Student Mission OpportunitiesIn-State Mission Trip to Wilson, AR – August 6-8
Our church plant in Wilson, AR, needs help connecting with the community through back yard Bible clubs, handing out fliers, and hosting block parties. There may even be some local service projects in the community or at the church. The key idea is to be FLUID and ready to "go with the flow" no matter what we are tasked with doing.
Go to
Real Students Ministry page
for all information.
Go therefore and make disciples of all nations
Our mission is to engage the world with the Gospel at every degree of direction: our homes, neighborhoods, cities, region, country and to all the nations of the earth - every moment of every day, 365 days a year.
Living a life on Mission for Christ.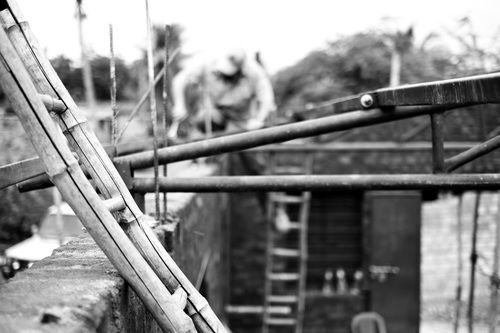 If you have an interest in Missions at First Baptist, please fill out the form below