Due to the ongoing effects of the pandemic, our ability to send mission teams both in the U.S. and abroad continue to be severely affected. Our desire is to send mission teams locally to Camp Robinson, to Blytheville in the delta region of Arkansas, to Colorado, and internationally to Spain and the UK as soon as CDC and WHO guidelines allow us to resume active engagement with our mission's partners. As soon as restrictions are lifted, we will communicate specific mission trip opportunities/information on our social media sites and begin organizing teams. If you have an interest in participating on one of our mission teams, please complete the contact information below or call the mission's office.
Go therefore and make disciples of all nations
Our mission is to engage the world with the Gospel at every degree of direction: our homes, neighborhoods, cities, region, country and to all the nations of the earth - every moment of every day, 365 days a year.
Living a life on Mission for Christ.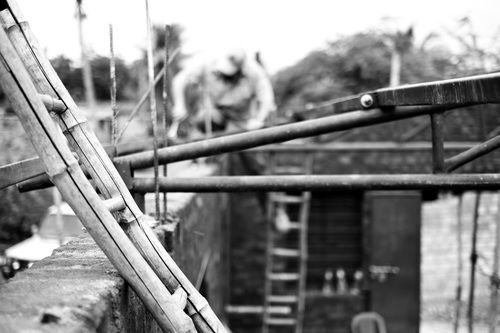 If you have an interest in Missions at First Baptist, please fill out the form below